Adobe Photoshop Tutorials
[ Advanced Tutorials ] [ Basic Tutorials ]

Deprecated: Function eregi() is deprecated in /home/pimp08/public_html/tutorials/submit/show_news.php on line 16

Deprecated: Function eregi() is deprecated in /home/pimp08/public_html/tutorials/submit/show_news.php on line 36

Deprecated: Function eregi() is deprecated in /home/pimp08/public_html/tutorials/submit/inc/shows.inc.php on line 23

Deprecated: Function eregi() is deprecated in /home/pimp08/public_html/tutorials/submit/inc/shows.inc.php on line 23

Matrix Effect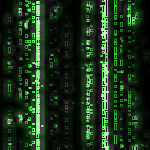 1. Create a new image: 500x200 pixels, with a Transparent background and a resolution of 72. Rename this layer "background".

2. Press CTRL + D to reset the colors.

3. Go to Filter > Texture > Grain, with the following settings: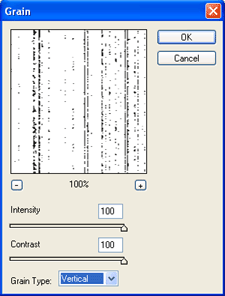 4. Go to Filter > Artistic > Neon Glow and use these settings.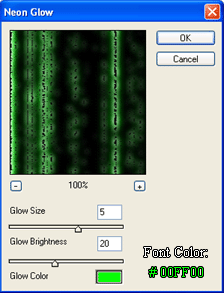 5. Go to Filter Stylize > Glowing Edges, and use the following settings: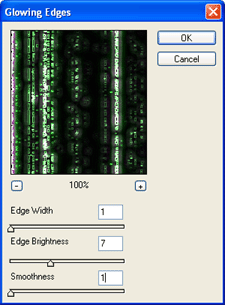 6. You're Done! You can go to Hue/Saturation to change the color if you want to. Your final product should look like this:





(click Tutorial made by PimpmyCom
Thank you and I hope I've helped.