Adobe Photoshop Tutorials
[ Advanced Tutorials ] [ Basic Tutorials ]

Deprecated: Function eregi() is deprecated in /home/pimp08/public_html/tutorials/submit/show_news.php on line 16

Deprecated: Function eregi() is deprecated in /home/pimp08/public_html/tutorials/submit/show_news.php on line 36

Deprecated: Function eregi() is deprecated in /home/pimp08/public_html/tutorials/submit/inc/shows.inc.php on line 23

Deprecated: Function eregi() is deprecated in /home/pimp08/public_html/tutorials/submit/inc/shows.inc.php on line 23

Gothic Lines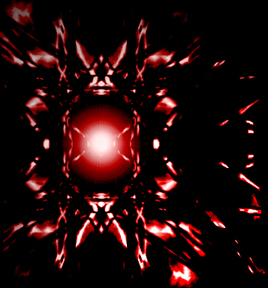 1) Create a new document. Mine is 800x600 with a resolution of 72. Make sure your colors are default, black foreground and white background (if you are unsure, press the "D" key to reset your color palette).

2) Go to Filter > Render > Clouds. Black and white clouds should appear on your document. Now go to Filter > Render > Difference Clouds. Do this about four more times.

3) Now select your gradient tool with the following settings:





4) Now make about 8 to 10 large gradients, maybe from one corner or side of your document to the other. Vary the sizes from the whole document to about half of the document.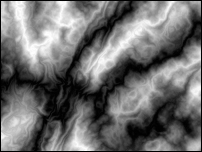 5) Now make about 10 small gradients across your document. Make them about a half of a centimeter to two centimeters wide, respectively.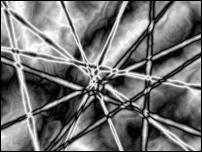 6) Now duplicate your current layer. Call it "Two". Go to Edit > Transform > Flip Horizontal. Change the Blending Mode of layer "Two" to whatever looks best for your image, or whatever best achieves the look your going for for your image. I chose Darken. When you find one you like, make sure you're on layer "Two" and press CTRL + E (Merge Down).




7) Duplicate layer "Two". Call it "Three". Go to Edit > Transform > Flip Vertical. Again, choose a blending mode of "Three" that looks best for your image. I reccommend either Overlay or Vivid Light. I chose Overlay.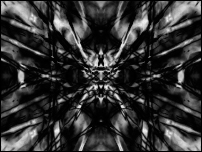 8) This is where you determine, if you haven't already, what you're going to do with your image, or what look you're going to give it. There are many things you can do. You can set the blending mode to Lighten, Screen, Color Dodge, Linear Dodge, and many others. Here are some that I have come up with: (click on the thumbnail images to view the full image)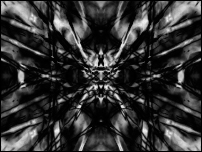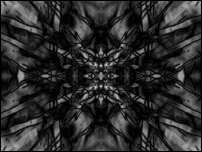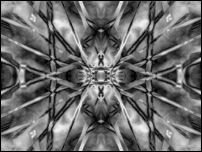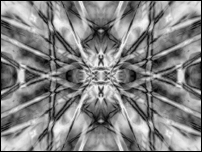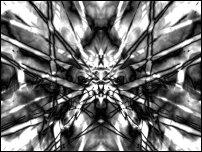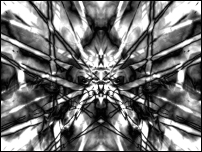 And my finished product looked like this: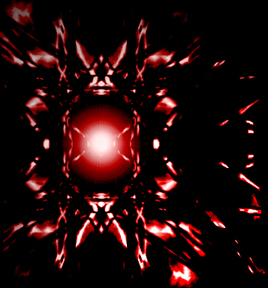 Thanks For Reading.