Adobe Photoshop Tutorials
[ Advanced Tutorials ] [ Basic Tutorials ]

Deprecated: Function eregi() is deprecated in /home/pimp08/public_html/tutorials/submit/show_news.php on line 16

Deprecated: Function eregi() is deprecated in /home/pimp08/public_html/tutorials/submit/show_news.php on line 36

Deprecated: Function eregi() is deprecated in /home/pimp08/public_html/tutorials/submit/inc/shows.inc.php on line 23

Deprecated: Function eregi() is deprecated in /home/pimp08/public_html/tutorials/submit/inc/shows.inc.php on line 23

Text Drop Shadow

step 1
Welcome to Pimp My Comís Photoshop Basics tutorials. In this tutorial you will learn how to make your regular simple text spiced up with a drop shadow.

step 2
Well first thing is first you need to simply write out what you want in photoshop and pick your text and font once you have done that you should have one layer in your tool bar.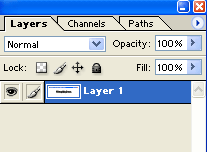 step 3
Once you see that first layer you double click on the layer or right click and drop down menu will appear click on Blending Options and a window will open called Layer Style.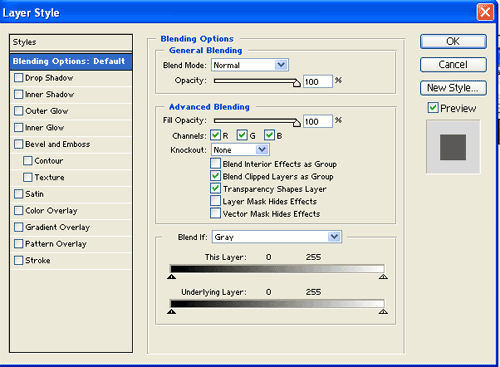 step 4
In the layer style pop up the first tab on the left will be drop shadow click it and a check mark will appear next to it that means to have set this style to show on your text. Once you have set the style to work you can ether play with options in this tab or click ok and keep working on your image.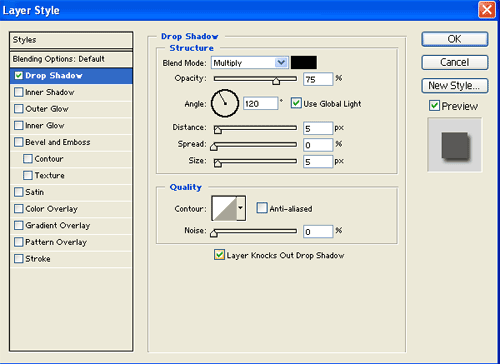 -Different styles can be made when playing with the options on the drop shadow tab.