Adobe Photoshop Tutorials
[ Advanced Tutorials ] [ Basic Tutorials ]

Deprecated: Function eregi() is deprecated in /home/pimp08/public_html/tutorials/submit/show_news.php on line 16

Deprecated: Function eregi() is deprecated in /home/pimp08/public_html/tutorials/submit/show_news.php on line 36

Deprecated: Function eregi() is deprecated in /home/pimp08/public_html/tutorials/submit/inc/shows.inc.php on line 23

Deprecated: Function eregi() is deprecated in /home/pimp08/public_html/tutorials/submit/inc/shows.inc.php on line 23

Gradient Overlay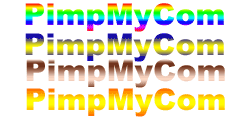 step 1
Hey there welcome to another PimpMyCom Tutorial, in thise tutorial you will be learninghow to use the Gradient Overlay filter for text and you can apply it to really anything after so hope you enjoy.
step 2
First things first open up a canvas any size and get some text on there any color becuase thats all about to chnage once we apply the sweet effects of Gradient Overlay.

step 3
once you have done head over to your layers and right click on the layer that your text is in and click blending options.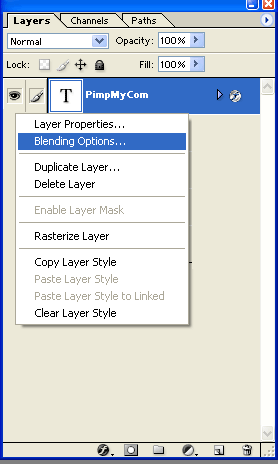 step 4
now your in your layer blending options ,look down the left side for Gradient Overlay click it and make sure its checked.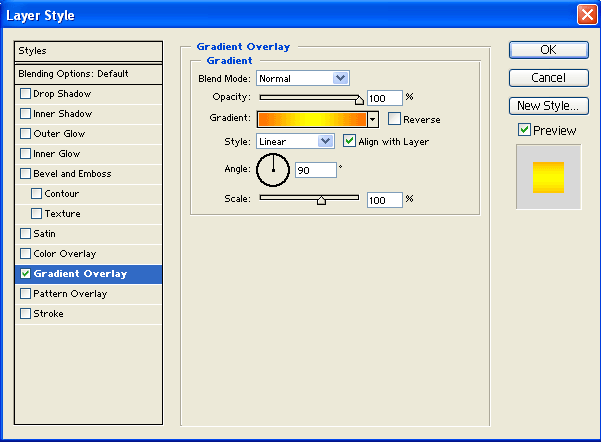 step 5
now your in your Gradient Overlay options look for "Gradient" this is the option that we will be playing with in this tutorial.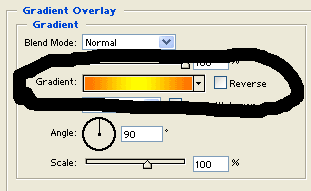 When you find it double click on the color in the pull down menu and another screen will pop up that looks like this..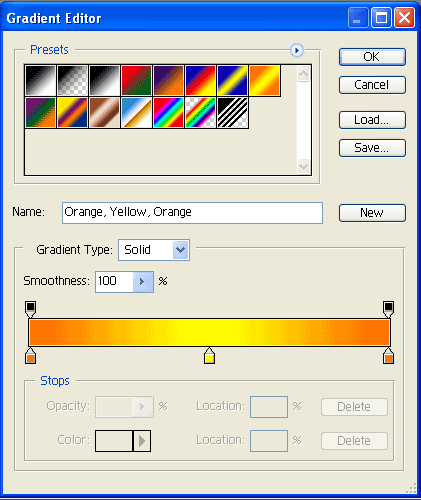 step 6
well now you are in your Gradient options and you can choose a Preset pattern and what ever you choose and click OK to will be applyed to your text/layer.Hope you enjoyed this tutorial if you need any help please e mail me using the contact us page Thanks.