Adobe Photoshop Tutorials
[ Advanced Tutorials ] [ Basic Tutorials ]

Deprecated: Function eregi() is deprecated in /home/pimp08/public_html/tutorials/submit/show_news.php on line 16

Deprecated: Function eregi() is deprecated in /home/pimp08/public_html/tutorials/submit/show_news.php on line 36

Deprecated: Function eregi() is deprecated in /home/pimp08/public_html/tutorials/submit/inc/shows.inc.php on line 23

Deprecated: Function eregi() is deprecated in /home/pimp08/public_html/tutorials/submit/inc/shows.inc.php on line 23

Stained Filter Effect
step 1
Welcome to Pimp My Com's Photoshop tutorials. In this tutorial you will learn how to make a sweet stained filter effect in a few simple steps.
step 2
Ok lets get started first thing is first open a canvas around 400x400 white background. lets keep it simple. once you have done that head over to your brush tool and pick a color for this tutorial we will be using purple and green. Once you do that make some lines on the canvas with your first color for us it will be purple like such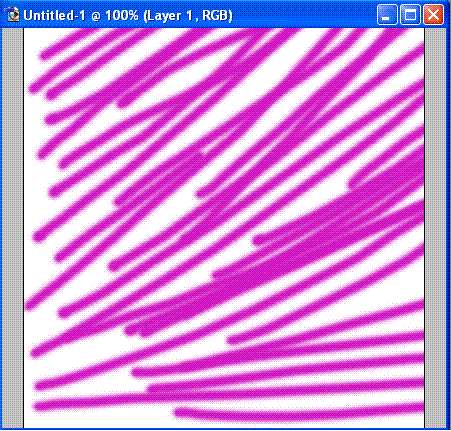 step 3
now you have some basics strokes of color on your canvas lets get that second color on there for this tutorial we will be using green and this time lets make the strokes in a different pattern like vertically like such..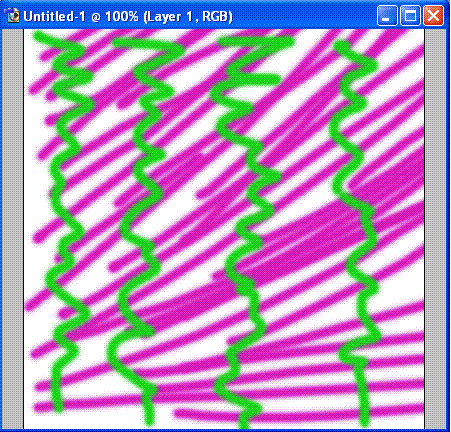 step 4
now we have 2 colors on your canvas and we are ready to start applying our filter effects first lets go to filter and go to liquify.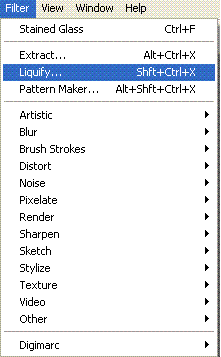 in the liquify options look for warp tool and lets mess these colors around and have a ball :)




like such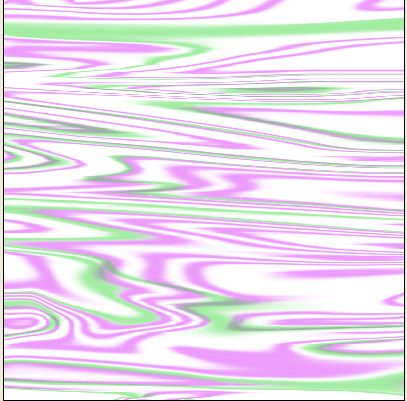 step 5
now that we have our image all liquify its ready to be stained. head over to filters again and go down to texture and look for stained glass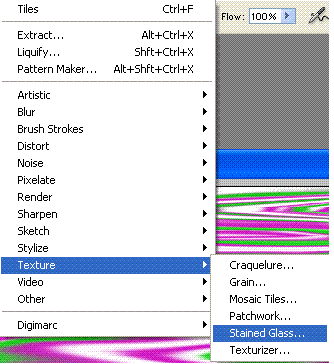 step 6
once your in stained glass you shouldn't really have to mess with many options none at all I prefer and just click OK and apply your effect and you will get your final product