Adobe Photoshop Tutorials
[ Advanced Tutorials ] [ Basic Tutorials ]

Deprecated: Function eregi() is deprecated in /home/pimp08/public_html/tutorials/submit/show_news.php on line 16

Deprecated: Function eregi() is deprecated in /home/pimp08/public_html/tutorials/submit/show_news.php on line 36

Deprecated: Function eregi() is deprecated in /home/pimp08/public_html/tutorials/submit/inc/shows.inc.php on line 23

Deprecated: Function eregi() is deprecated in /home/pimp08/public_html/tutorials/submit/inc/shows.inc.php on line 23

Lightning Storm

step 1
Welcome to Pimp My Com's Photoshop tutorials. In this tutorial you will learn how to make a sweet lightning storm effect in a few simple easy steps
step 2
Ok lets get this rolling first thing is first get a canvas open no matter size I prefer 400x400 white background.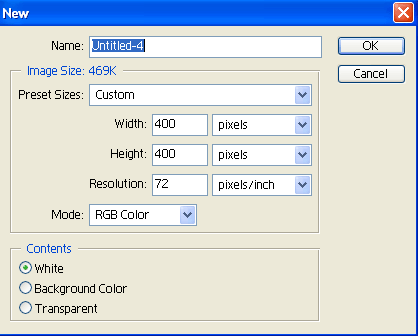 step 3
now you got your canvas open go over to your toolbar and pick two different colors like such.(for best results you can make one of the colors white)



step 4
now we have two colors selected and we can get started making the clouds for this storm. go to filters and then the render tab and click on clouds within the tab.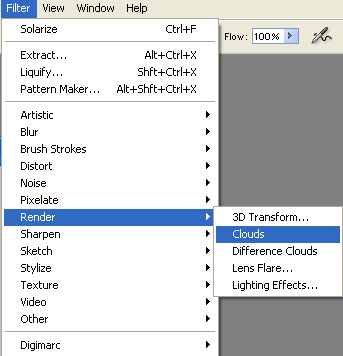 now you should have a cloud on your canvas with the colors you had choosen pretty cool huh? not even done yet :)
step 5
now to add a storm to this cloud we head back into filters and look for stylize and within that look for solarize click it and magic you should have a simple but cool lightning storm on your canvas.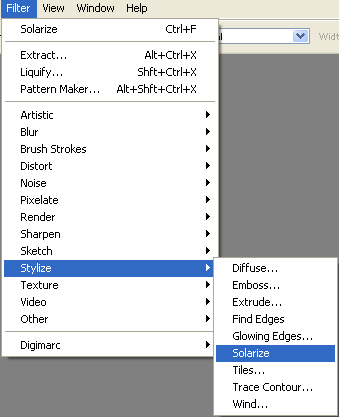 step 6
with this effect the final product can we changed by the colors you choose and by repeating the same steps over. Thanks for reading this tutorial by PimpMyCom/Avi if you have any questions please e mail me at Avi@powbox.com Thanks.
SOME EXAMPLES:
Click Here
Click Here
Click Here
optional step
Go to Image > Adjustments > Brightness/Contrast, and bring the Brightness to anywhere from -30 to -40 (I chose -35), and bring the contrast to anywhere between +60 to +70 (I chose 65). Now you should get something like this: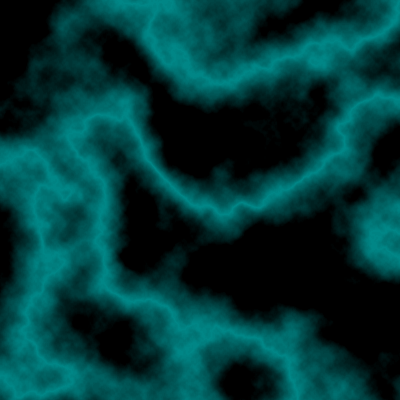 Now duplicate your layer by pressing CTRL + J and on the new layer on top set the blending options to "Hard Light"

Now merge the layers together by pressing CTRL + E. The Duplicate it again but this time change the blending options to "Color Dodge". Merge them again.