Adobe Photoshop Tutorials
[ Advanced Tutorials ] [ Basic Tutorials ]

Deprecated: Function eregi() is deprecated in /home/pimp08/public_html/tutorials/submit/show_news.php on line 16

Deprecated: Function eregi() is deprecated in /home/pimp08/public_html/tutorials/submit/show_news.php on line 36

Deprecated: Function eregi() is deprecated in /home/pimp08/public_html/tutorials/submit/inc/shows.inc.php on line 23

Deprecated: Function eregi() is deprecated in /home/pimp08/public_html/tutorials/submit/inc/shows.inc.php on line 23

Glowing Edges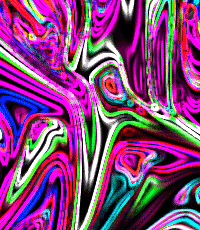 step 1
Hey there welcome to another PimpMyCom Tutorial, in this tutorial you will learn how to use the glowing edges effect and apply it to almost anything.
step 2
lets get this effect started :) open up a canvas around 400x400 get a white background on it and go over to your brush tool and start making lines on the canvas is a lot of different colors like such.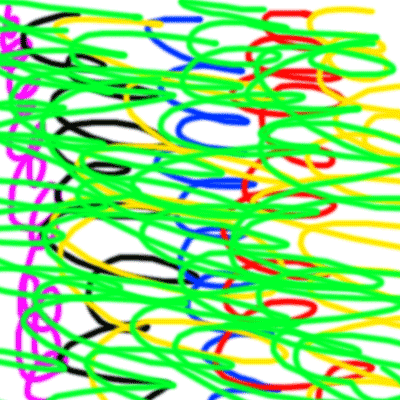 step 3
now you got all these cool colors on your canvas lets head over to the filters and look for liquify.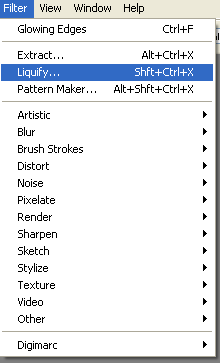 step 4
go into liquify and mess up all the colors by using the warp tool.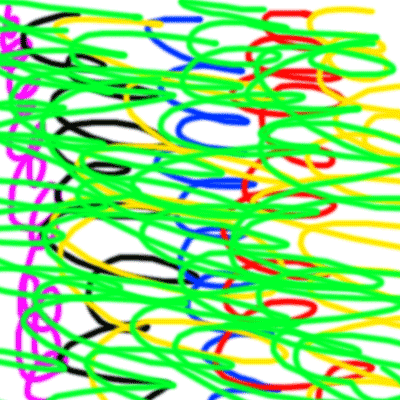 step 5
after using the warp tool you can go press ok and your images should be along the lines of this.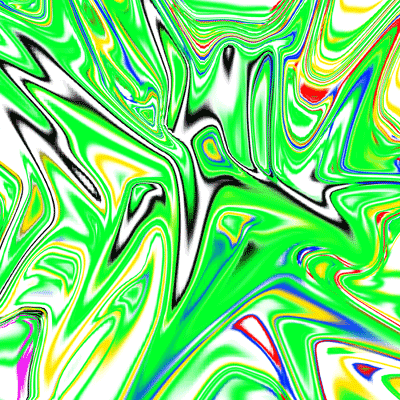 now we have this cool messed up canvas full of colors and what do now with all these sweet colors...head back in to filters look for stylize and then look for glowing edges click it.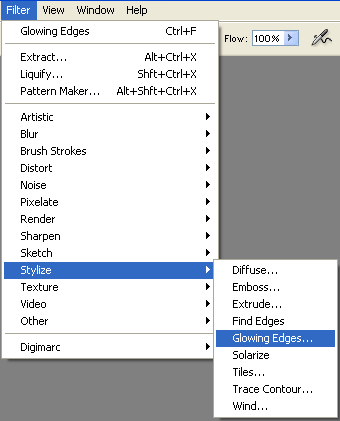 step 6
now your in glowing edges options make your options match mine or if you want you can change it around for different effects here are my settings.

step 7
now you press ok once your setting are in place and you canvas should change effects and look like this