Adobe Photoshop Tutorials
[ Advanced Tutorials ] [ Basic Tutorials ]

Deprecated: Function eregi() is deprecated in /home/pimp08/public_html/tutorials/submit/show_news.php on line 16

Deprecated: Function eregi() is deprecated in /home/pimp08/public_html/tutorials/submit/show_news.php on line 36

Deprecated: Function eregi() is deprecated in /home/pimp08/public_html/tutorials/submit/inc/shows.inc.php on line 23

Deprecated: Function eregi() is deprecated in /home/pimp08/public_html/tutorials/submit/inc/shows.inc.php on line 23

Body Cells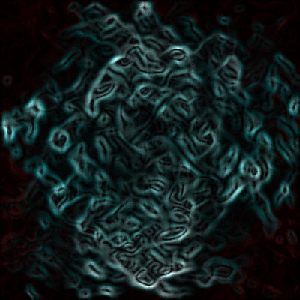 step 1
Welcome to Pimp My Com's Photoshop tutorials. In this tutorial you will learn how to use some totally sweet filters to make a cool Body Cells effect..
step 2
ok lets get this sweet effect rollin...open up a 400x400 canvas NO BG.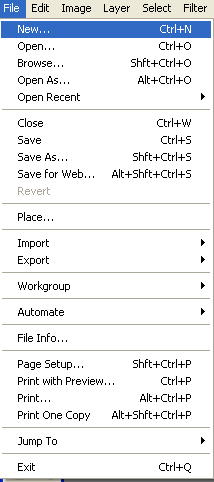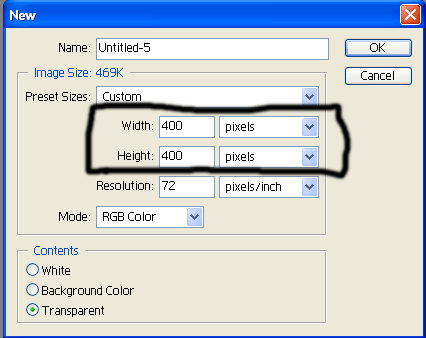 step 3
now lets head over to our tool bar pick out too colors for this tutorial i will be using black and red make sure the color you want for a BG is selected first.



step 4
now we have 2 colors picked out and we head over to our filters and get working on our first filter. go to filters-->renders-->clouds the options should set it directly so you should end up with sometihng like this if you choose my colors.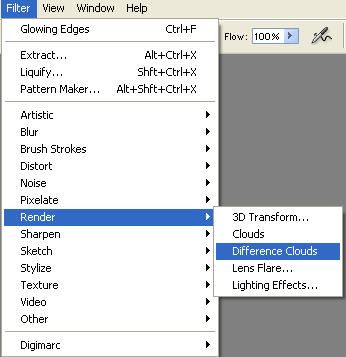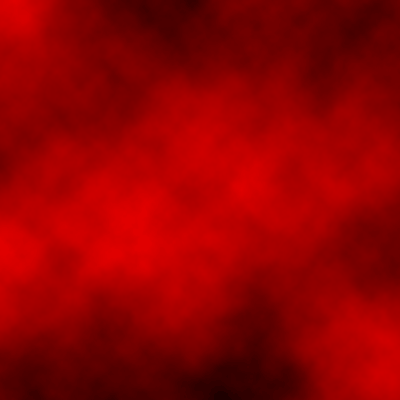 step 5
now lets head over to our next filter filters-->artistic-->plastic wrap once you have chosen that and accepted you should have something like such....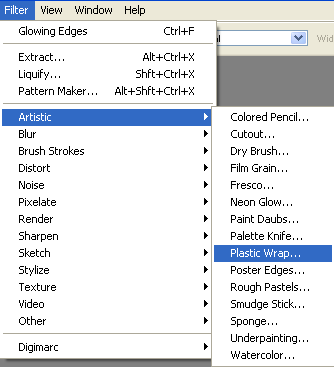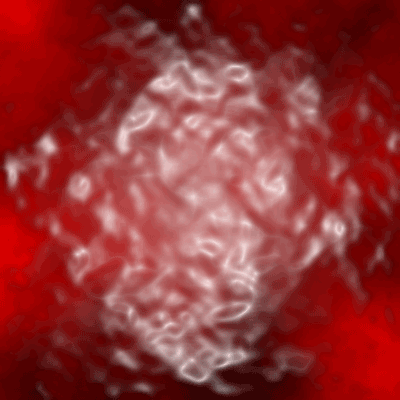 step 6
now we have our plastic applied we go over to our last and final filter filters-->stylize-->glowing edges and once you apply that filter you should have your final product like such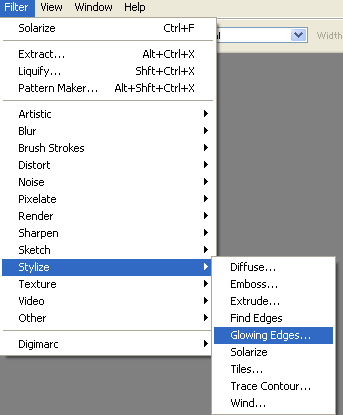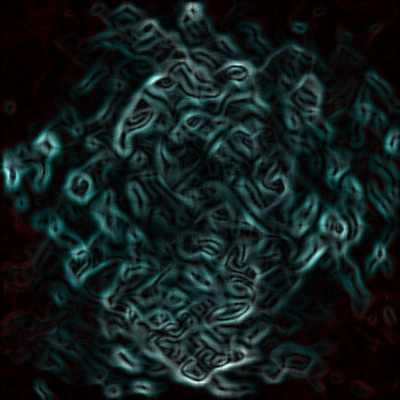 step 7
now that you know how to create this sweet effect you can change the colors around in step 3 and you can have different effects like such...