Adobe Photoshop Tutorials
[ Advanced Tutorials ] [ Basic Tutorials ]

Deprecated: Function eregi() is deprecated in /home/pimp08/public_html/tutorials/submit/show_news.php on line 16

Deprecated: Function eregi() is deprecated in /home/pimp08/public_html/tutorials/submit/show_news.php on line 36

Deprecated: Function eregi() is deprecated in /home/pimp08/public_html/tutorials/submit/inc/shows.inc.php on line 23

Deprecated: Function eregi() is deprecated in /home/pimp08/public_html/tutorials/submit/inc/shows.inc.php on line 23

Web Of Light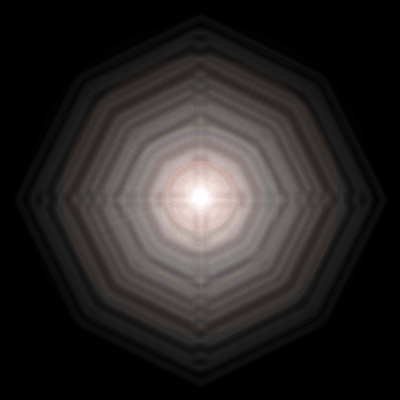 step 2
Ok lets get this rolling first thing is first get a canvas open no matter size I prefer 400x400 transparent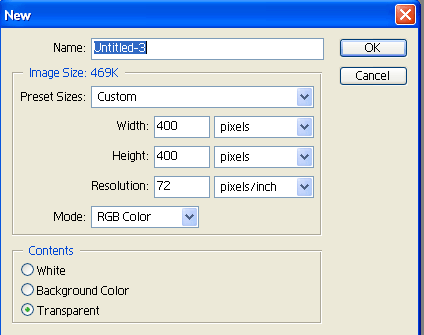 step 3
now you have your 400x400 open go over to your toolbar choose the color black and fill in the canvas and you should be with sometihng like this.



step 4
now lets get our first filter on there go to your filter and follow the image bellow..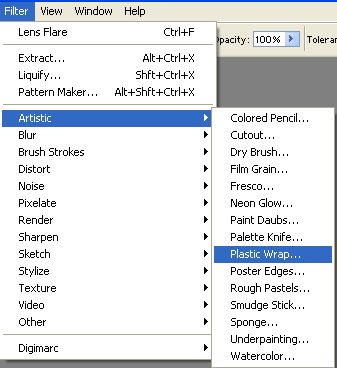 step 5
now we have our first plastic wrap on the canvas go over to the filter tab again and follow the next image and apply the next filter.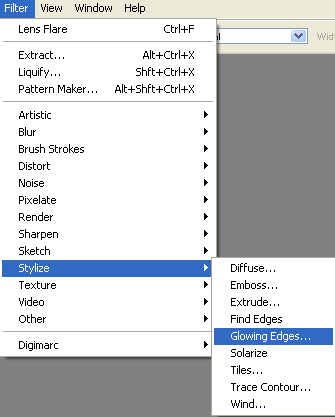 step 6
ok now you have your glowing edges filter on there..now repet step 4 and add another plastic wrap effect. At this point you should be with something like this.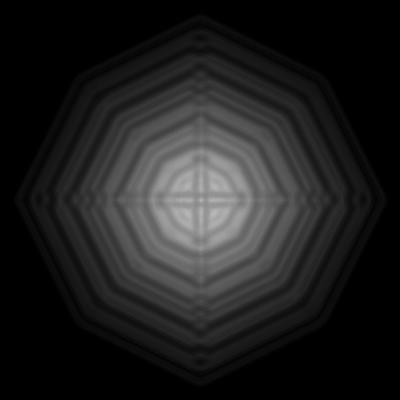 step 7
now if you are up to me lets head over to our last filter and follow the next two images.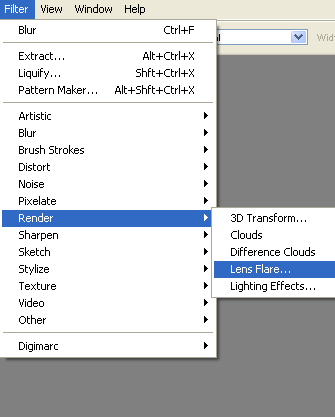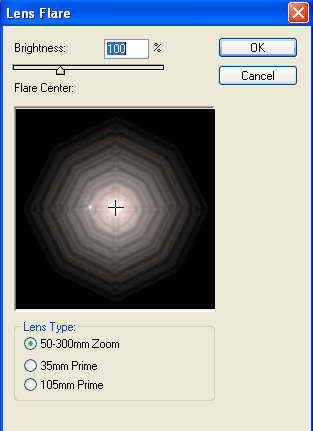 its very important that you place the lens in teh center of the canvas to make the tunnel work.
step 8
well now you should have the final product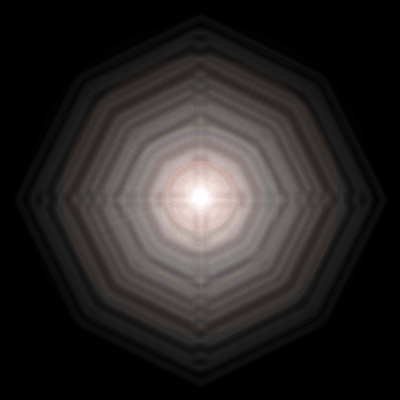 if you dont please recheck your stpes and if you need help or find the tutorial does not work please contact me at Avi@powbox.com Thanks :)