Adobe Photoshop Tutorials
[ Advanced Tutorials ] [ Basic Tutorials ]

Deprecated: Function eregi() is deprecated in /home/pimp08/public_html/tutorials/submit/show_news.php on line 16

Deprecated: Function eregi() is deprecated in /home/pimp08/public_html/tutorials/submit/show_news.php on line 36

Deprecated: Function eregi() is deprecated in /home/pimp08/public_html/tutorials/submit/inc/shows.inc.php on line 23

Deprecated: Function eregi() is deprecated in /home/pimp08/public_html/tutorials/submit/inc/shows.inc.php on line 23

Blue Lens Burst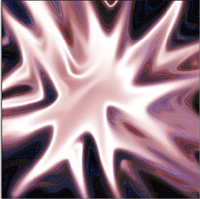 step 1
well to get started open up a 400x400 transparent canvas.

step 2
head over to your tool bar and set it up as follow with blue and red


step 3
now that you have your colors set up fill in your canvas with your red


step 4
now you have a totaly red canvas head over to your toolbar and choose the blue color and also set your pointer to the brush tool at diameter 13 and make some lines licke such.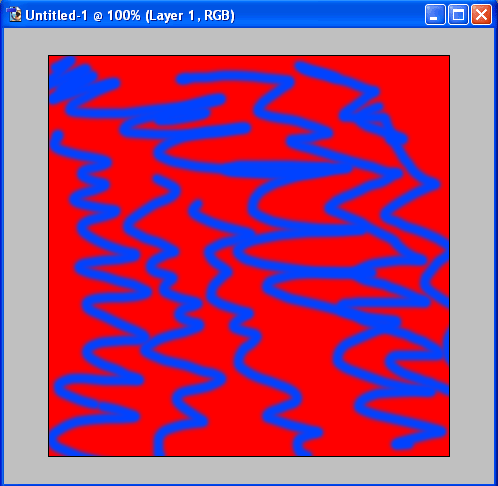 step 5
now we have all of these lines on your canvas go over to your filters tab and follow the following image and apply a plastic wrap.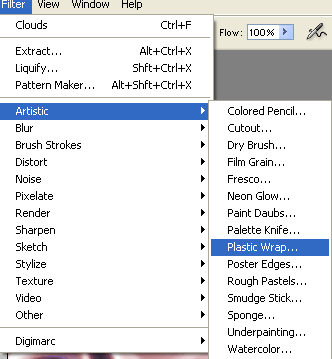 step 6
now you have applyed your plastic wrap and you should have something like this.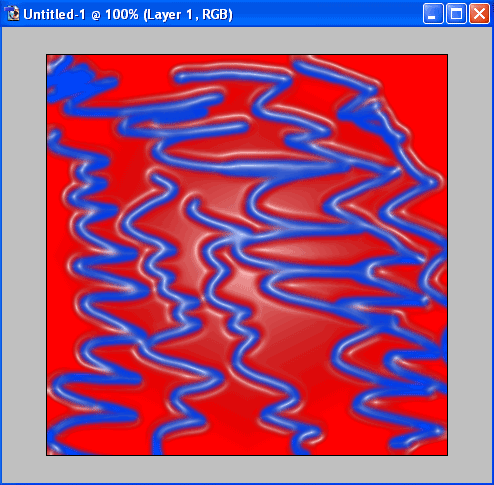 step 7
now go back to your toolbar and choose two new colors (blue and black) as the following image shows.

step 8
now you have 2 new colors in your toolbar and a canvas that looks like step 5. head over to your filters again and apply a chrome effect to your image.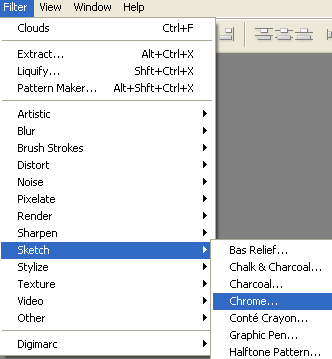 step 9
after that filter is applyed you should be with something like such.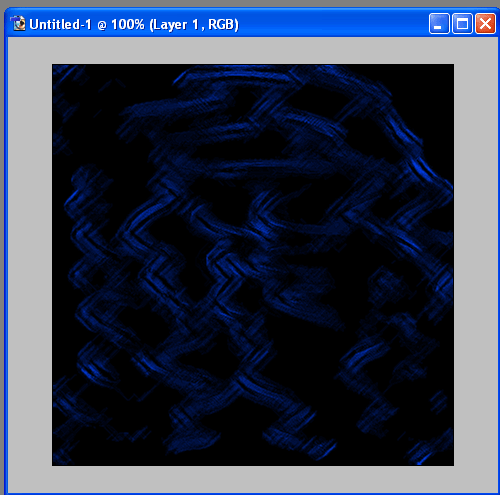 step 10
now head back to your filters again and add a lens flare effect directly in the center of your image like such.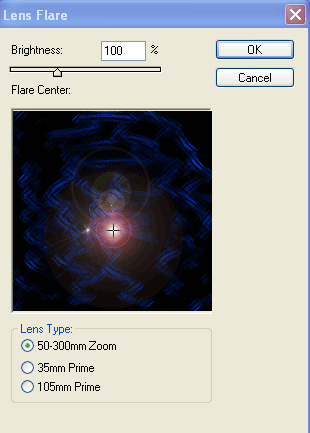 step 11
ok now we have a blue chrome effect with a lens flare on the top go back to filters and liquify and use the warp tool to mess up the image and make a mess of all the colors.


step 12
now if you mess up up the canvas well enuff your final product should be correct and match mine. if you are having problems please feel free to contact me at Avi@powbox.com Thanks...here is your final product.