Adobe Photoshop Tutorials
[ Advanced Tutorials ] [ Basic Tutorials ]

Deprecated: Function eregi() is deprecated in /home/pimp08/public_html/tutorials/submit/show_news.php on line 16

Deprecated: Function eregi() is deprecated in /home/pimp08/public_html/tutorials/submit/show_news.php on line 36

Deprecated: Function eregi() is deprecated in /home/pimp08/public_html/tutorials/submit/inc/shows.inc.php on line 23

Deprecated: Function eregi() is deprecated in /home/pimp08/public_html/tutorials/submit/inc/shows.inc.php on line 23

Four Dot Effect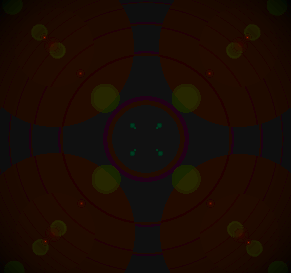 step 1
Well to get this tutorial started we are going to need to open a 400x400 canvas with rgb color canvas with contents=transparent

step 2
Then head over to your toolbar and pick yellow and black and the two color you will be using. make black your main color.

step 3
Now head over to your filters and follow the following images.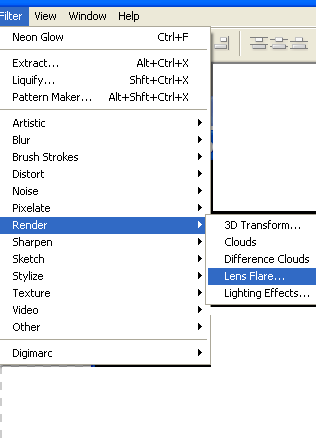 and then apply the lens flare effects in this order ( you will need to do this step 4 times inorder to get 4 lens flare effects on your canvas)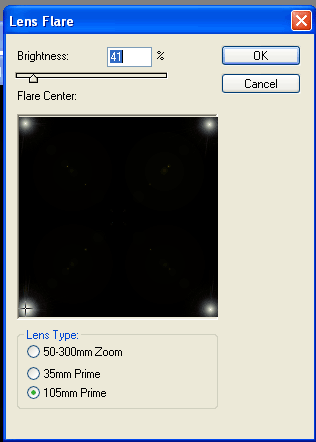 step 4
now your product should look something like such.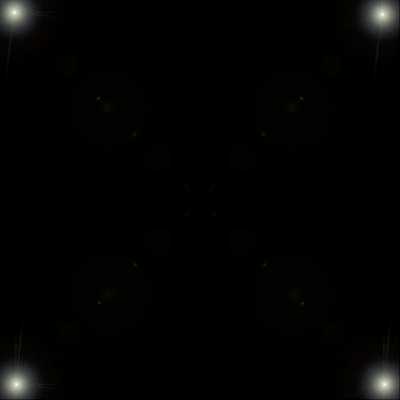 step 5
lets head back to our filters tab and in the same render tab choose Lighting effects this time and apply your lighting effect according to the following image.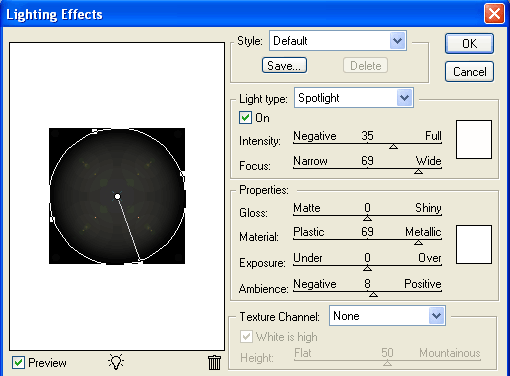 step 6
now you have to effects on your canvas and your image should be like such...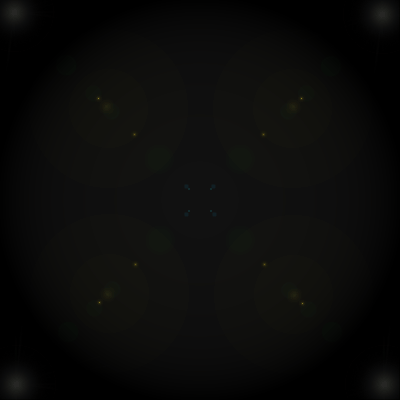 step 7
now for the last of the effects follow the following images....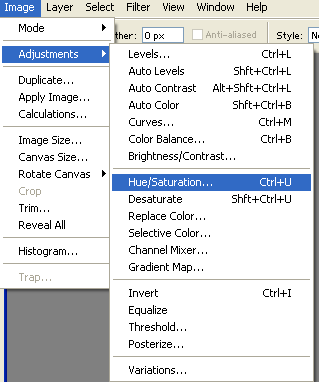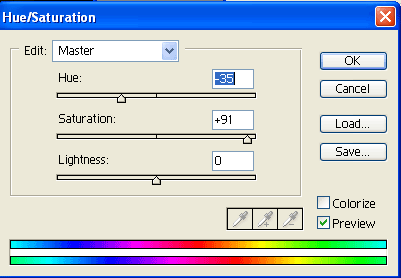 step 8
now that you have applied your color effects you should be done :0 and your product should be like such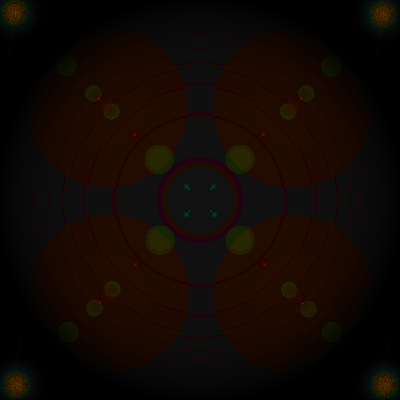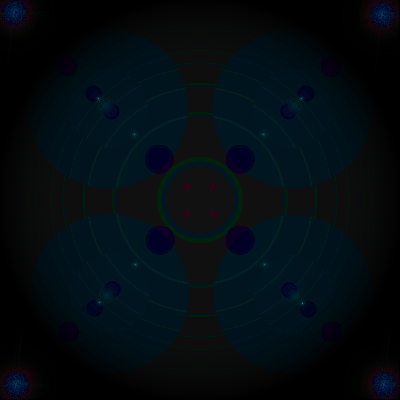 now you can use the color effect anyway you want to change the outcome of the tutorial. if you have any troubles please e mail me at Avi@powbox.com and i will more then happy to help. Thanks for reading.