Adobe Photoshop Tutorials
[ Advanced Tutorials ] [ Basic Tutorials ]

Deprecated: Function eregi() is deprecated in /home/pimp08/public_html/tutorials/submit/show_news.php on line 16

Deprecated: Function eregi() is deprecated in /home/pimp08/public_html/tutorials/submit/show_news.php on line 36

Deprecated: Function eregi() is deprecated in /home/pimp08/public_html/tutorials/submit/inc/shows.inc.php on line 23

Deprecated: Function eregi() is deprecated in /home/pimp08/public_html/tutorials/submit/inc/shows.inc.php on line 23

Cut Up Photo Edges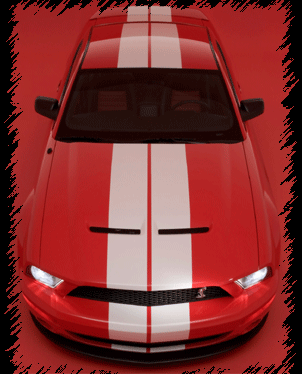 step 1
Welcome to a cool new photo manipulation tutorial by pimpmycom.com we will be teaching you how to take a ordinary photo and make it have a cool border.

step 2
to get started right click on the image you want in windows or in your browser and click copy. now go into Photoshop and click open new document and the document will be the size of the image but make sure it has a white background.

step 3
now you have a white canvas click ctrl and V at the same time to paste the photo on the white canvas. this is our photo for the tutorial.

step 4
now use the Rectangular Marquee Tool to make box around the image like such.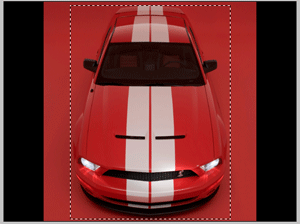 step 5
now you have the box around the image you need to enter Quick Mask editing mode by pressing Q now your canvas should look like this.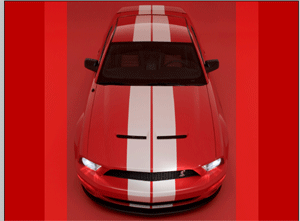 step 6
time to apply the effect go over to filters-->Brush Storkes-->Sprayed Strokes. once you have the Sprayed Strokes window open you can adjust the scales how ever you want to the type of Cut Up Edges you would like.once you have done that your canvas should be like this.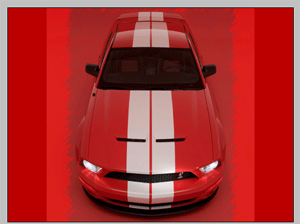 step 7
now if your up with me hit Q once more to get out of the editing mode and get that red off your canvas now you should be like such.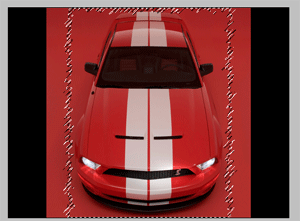 step 8
ok now go to the select tab and click on inverse and then click delete or backspace or whatever you use to delete :).now you have a white border around the torn edges, go to your toolbar pick your favorite color or colors and fill it in using the bucket and then you are done for this tutorial we use white and black to keep it simple.