Adobe Photoshop Tutorials
[ Advanced Tutorials ] [ Basic Tutorials ]

Deprecated: Function eregi() is deprecated in /home/pimp08/public_html/tutorials/submit/show_news.php on line 16

Deprecated: Function eregi() is deprecated in /home/pimp08/public_html/tutorials/submit/show_news.php on line 36

Deprecated: Function eregi() is deprecated in /home/pimp08/public_html/tutorials/submit/inc/shows.inc.php on line 23

Deprecated: Function eregi() is deprecated in /home/pimp08/public_html/tutorials/submit/inc/shows.inc.php on line 23

Black & White Glowing Edges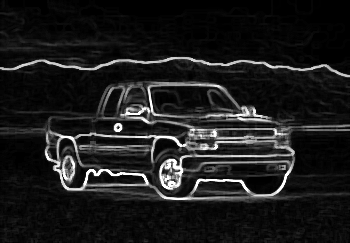 step 1
Hello and welcome to another PimpMyCom.Com Adobe Photoshop Tutorial hope you enjoy leanring how to take any image and make it have sweet black and white glowing edges.

step 2
well lets get started open ANY image, photo anything you want to add this effect to for this tutorial we will be using this image of a car.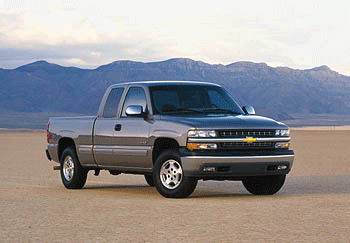 step 3
well lets get started, go to your filters tab then stylize and then glowing edges and follow the next two images.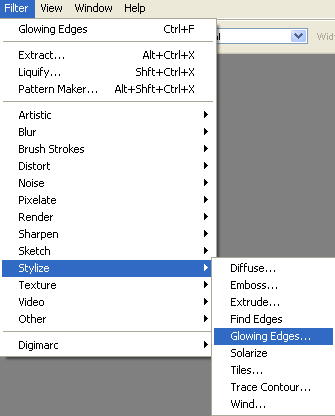 once you have the glowing edges window open apply this settings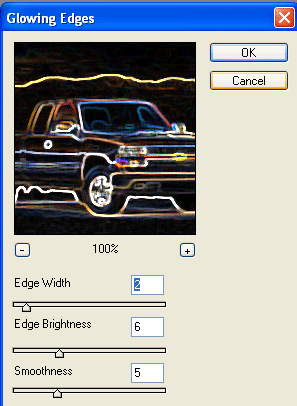 step 4
one you apply the first effect your canvas should look like such.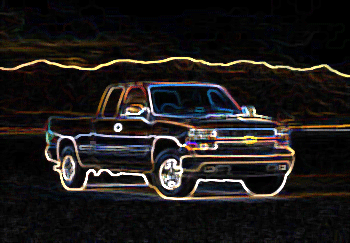 step 5
now head over to the image tab then adjustments then follow the following images.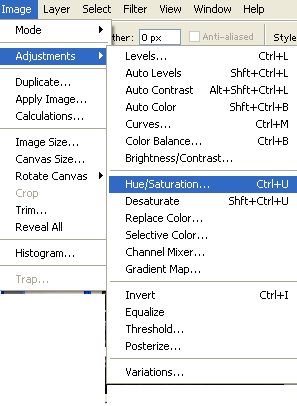 once you have the hue window open follow the following settings.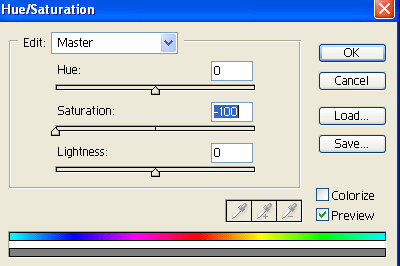 step 6
and now you have applied the last effect and your effect should be done and look like such.