Adobe Photoshop Tutorials
[ Advanced Tutorials ] [ Basic Tutorials ]

Deprecated: Function eregi() is deprecated in /home/pimp08/public_html/tutorials/submit/show_news.php on line 16

Deprecated: Function eregi() is deprecated in /home/pimp08/public_html/tutorials/submit/show_news.php on line 36

Deprecated: Function eregi() is deprecated in /home/pimp08/public_html/tutorials/submit/inc/shows.inc.php on line 23

Deprecated: Function eregi() is deprecated in /home/pimp08/public_html/tutorials/submit/inc/shows.inc.php on line 23

Orange Strokes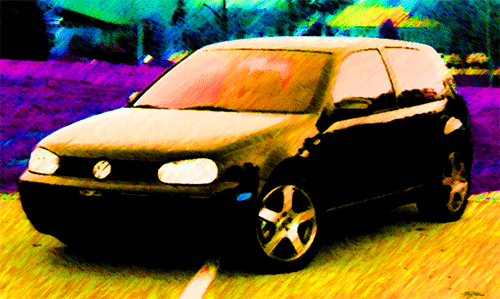 step 1
Hello and welcome to PimpMyCom.Com and another one of our uber cool tutorials.
step 2
the Orange Strokes photo effect can be used on any photo/image. lets get started, open any image or photo for this tutorial we will be using the golf.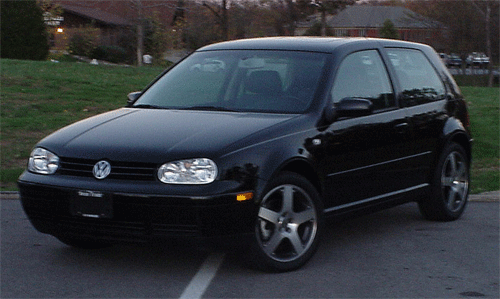 step 3
once you have your image open go to your filters tab then brush strokes then dark brush strokes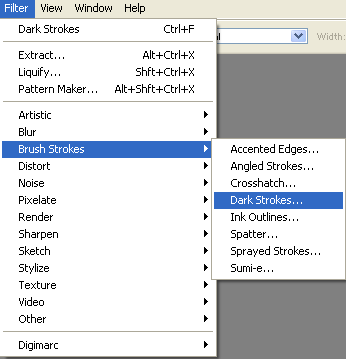 and once you do that your image should be like such.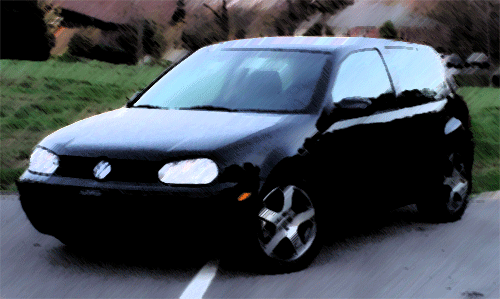 step 4
now to get this effect orange go to image-->adjustments then Hue.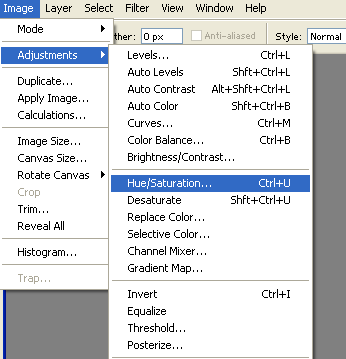 set your settings to be like such.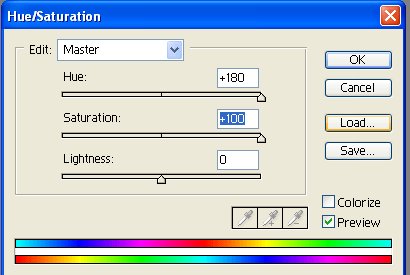 step 5
once you have set your settings your effect is done and should be like such.