Adobe Photoshop Tutorials
[ Advanced Tutorials ] [ Basic Tutorials ]

Deprecated: Function eregi() is deprecated in /home/pimp08/public_html/tutorials/submit/show_news.php on line 16

Deprecated: Function eregi() is deprecated in /home/pimp08/public_html/tutorials/submit/show_news.php on line 36

Deprecated: Function eregi() is deprecated in /home/pimp08/public_html/tutorials/submit/inc/shows.inc.php on line 23

Deprecated: Function eregi() is deprecated in /home/pimp08/public_html/tutorials/submit/inc/shows.inc.php on line 23

License Plate Blur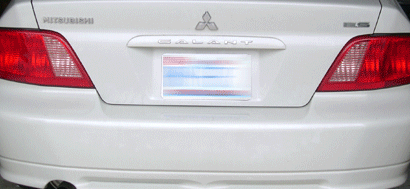 step 1
Welcome to PimpMyCom.Com and the License Plate Blue Tutorial where you will learn the basics of blurring a license plate.
step 2
Well this tutorial will be taught on plate blurring but can be used for almost anything. for this tutorial we will be using the back of this car which i found on google.com.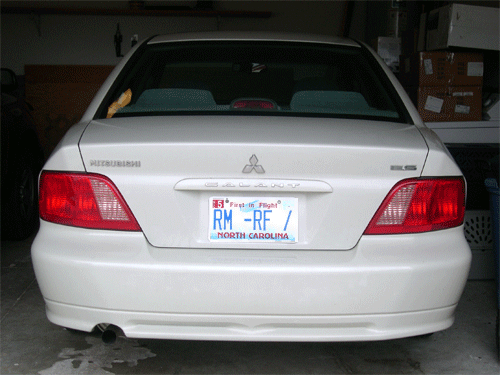 step 3
once you have your image open go over to your toolbar and select your rectangular marquee tool.


step 4
now head over to your image and select the area you want to blur like such.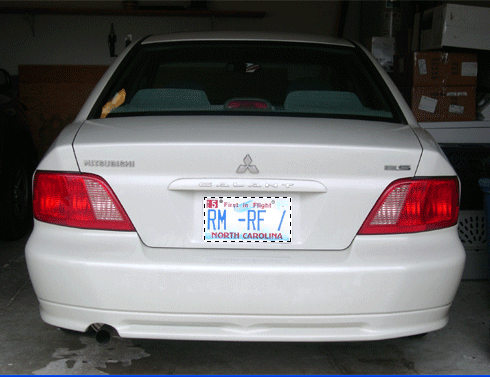 step 5
now go over to your filters tab and follow the following images.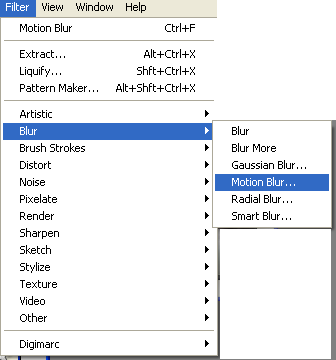 once your have selected the motion blur apply these settings.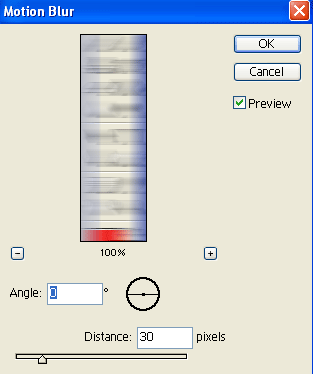 step 6
now click OK and your effect is applied and your all done and you should something like such.