Adobe Photoshop Tutorials
[ Advanced Tutorials ] [ Basic Tutorials ]

Deprecated: Function eregi() is deprecated in /home/pimp08/public_html/tutorials/submit/show_news.php on line 16

Deprecated: Function eregi() is deprecated in /home/pimp08/public_html/tutorials/submit/show_news.php on line 36

Deprecated: Function eregi() is deprecated in /home/pimp08/public_html/tutorials/submit/inc/shows.inc.php on line 23

Deprecated: Function eregi() is deprecated in /home/pimp08/public_html/tutorials/submit/inc/shows.inc.php on line 23

Hosting Layout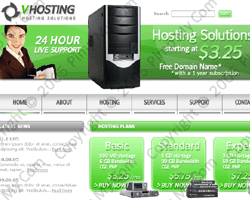 step 1

Hello and welcome to Pimp My Com's Hosting Layout tutorial. We'll start off by creating a new document around the size of 900 x 500 pixels. Start off by making a logo. A logo usually consists of the Business Name, a Slogan, and a Logo Graphic. Product.
step 2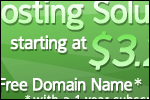 Alright, now you should create a banner. It may help to make it in another document, then copy and paste a flat version of it into this one. Product.
step 3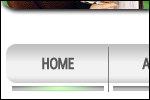 Sweet. Now, add some sort of navigation. Sorry for being vague, there are just so many possibilities. Product.
step 4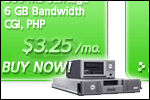 Okay, well if you want, here is where you decide if you want a split content area, three content areas (etc.), or just one. Once you decide, make something like this. Then maybe add some content for one of them? Finally, just fill in content for the other box. Maybe add some hosting plan details... all in all, it should look similar to this: Final Product.
step 5
Good luck with your layout, hope I've inspired you. Thanks For Reading..