Adobe Photoshop Tutorials
[ Advanced Tutorials ] [ Basic Tutorials ]

Deprecated: Function eregi() is deprecated in /home/pimp08/public_html/tutorials/submit/show_news.php on line 16

Deprecated: Function eregi() is deprecated in /home/pimp08/public_html/tutorials/submit/show_news.php on line 36

Deprecated: Function eregi() is deprecated in /home/pimp08/public_html/tutorials/submit/inc/shows.inc.php on line 23

Deprecated: Function eregi() is deprecated in /home/pimp08/public_html/tutorials/submit/inc/shows.inc.php on line 23

Spattered Rings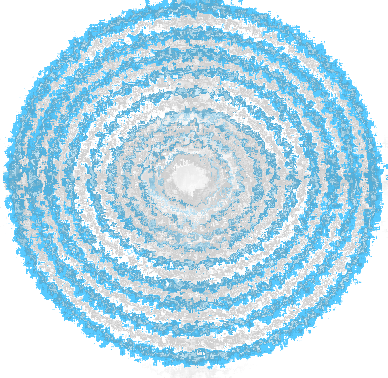 step 1
Welcome to another cool PimpMyCom.Com Effect Adobe Photoshop Tutorial. In this tutorial you will be learning how to make a cool Spattered Ring effect.

step 2
Well to start off open up your canvas about 400x400 or w/e you like but make it a bit big 400x400 and up. make sure it has a white background in RGB Color.

step 3
Now that you have open go over to your toolbar and select custom shapes.



and now on your top toolbar pic the circle shape.


step 4
now go ahead and make circles in a tunnle type of order like such. (any colors can be used the more the merry but for this tutorial we will be using a sky blue)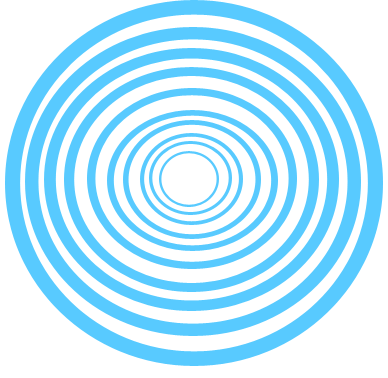 step 5
now that you have something like that we can start the effect, if you donít want to make your own use mine and just change the colors with the paint bucket. :)

step 6
Go over to your filters then artistic then plastic wrap.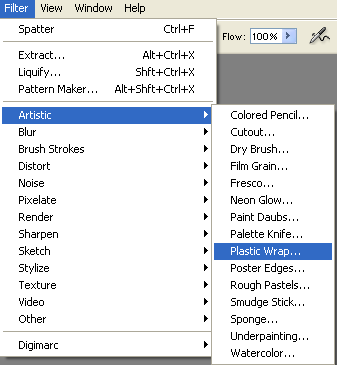 and now you should be with something like such.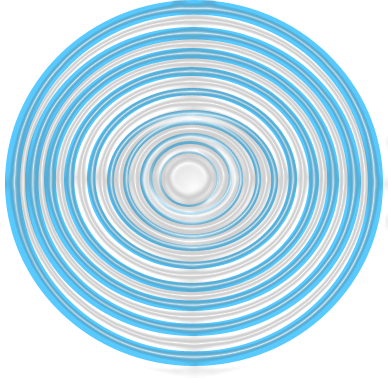 this alone is a cool effect on its own but now we are going to go on and make it a bit more complicated.

step 7
go back to filters then follow this image, and apply the spattered effect.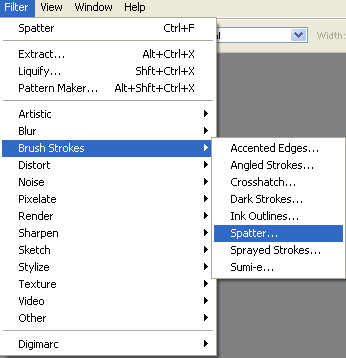 now you should be with something like such.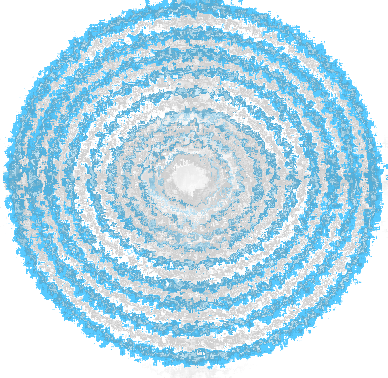 step 8
Well thats all for spattered rings this tutorial can be customized in 100 ways by chnaging colors or using a diffrent final filter after the plastic wrap if you come up with anything cool post a comment with the link if you need help please e mail me at Avi@powbox.com