Adobe Photoshop Tutorials
[ Advanced Tutorials ] [ Basic Tutorials ]

Deprecated: Function eregi() is deprecated in /home/pimp08/public_html/tutorials/submit/show_news.php on line 16

Deprecated: Function eregi() is deprecated in /home/pimp08/public_html/tutorials/submit/show_news.php on line 36

Deprecated: Function eregi() is deprecated in /home/pimp08/public_html/tutorials/submit/inc/shows.inc.php on line 23

Deprecated: Function eregi() is deprecated in /home/pimp08/public_html/tutorials/submit/inc/shows.inc.php on line 23

Black & White Lens Flare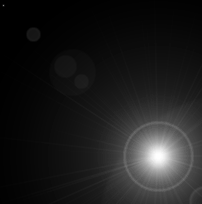 step 1
Hello and welcome to another great PimpMyCom.Com this tutorial will be fairly simple all we are going todo is turn a lens flare filter black and white its a cool effect and it takes only seconds.

step 2
Well to get started open a canvas any size I prefer 400x400 and fill it in with black (thats the color i will be using you can use any colors). now you should have something like such.


step 3
now you have a black canvas go to your filters tab and go to render--->lens flare or you can follow this image.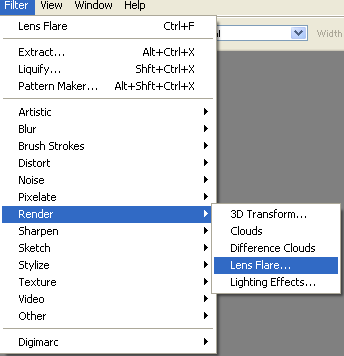 step 4
now apply your lens flare like such or anyway you really want.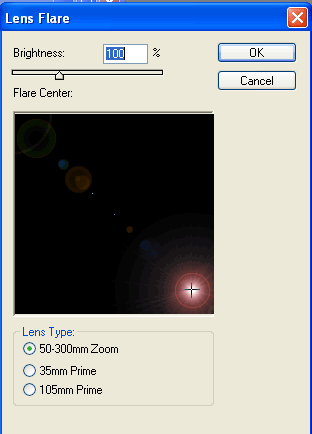 step 5
now your canvas should have something like such on it.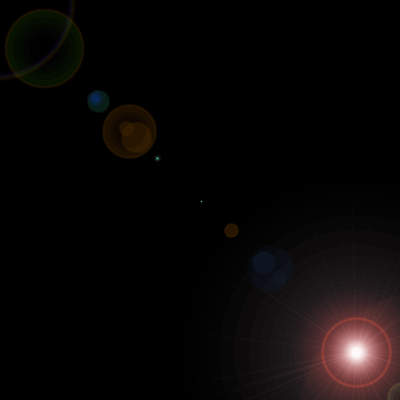 step 6
now head over to your image tab then adjustments then hue and follow the following image and apply the settings.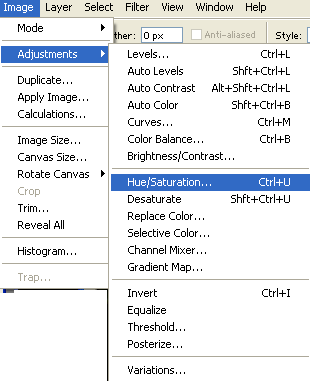 apply these settings.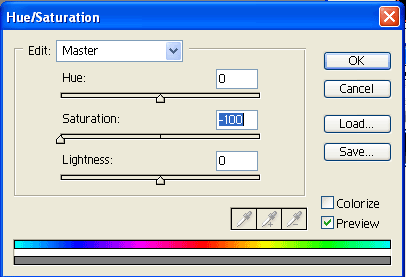 step 7
well thats about it now you should your final product something like this.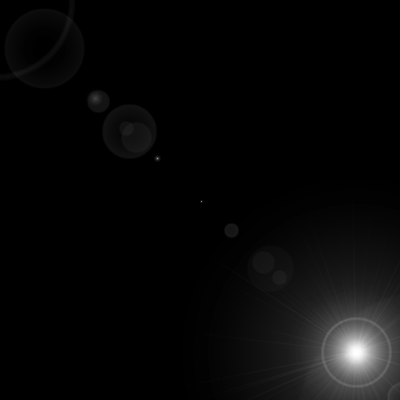 if you need any help please feel free to contact me at Avi@powbox.com Thanks.