Adobe Photoshop Tutorials
[ Advanced Tutorials ] [ Basic Tutorials ]

Deprecated: Function eregi() is deprecated in /home/pimp08/public_html/tutorials/submit/show_news.php on line 16

Deprecated: Function eregi() is deprecated in /home/pimp08/public_html/tutorials/submit/show_news.php on line 36

Deprecated: Function eregi() is deprecated in /home/pimp08/public_html/tutorials/submit/inc/shows.inc.php on line 23

Deprecated: Function eregi() is deprecated in /home/pimp08/public_html/tutorials/submit/inc/shows.inc.php on line 23

Black & White Pencil Drawing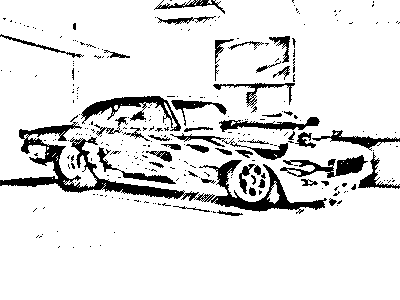 step 1
Hello and welcome to another great PimpMyCom.Com Adobe Photoshop Tutorial. In this tutorial we will learn how to make any image have a Black And White Pencil Drawing Effect in just minutes.

step 2
Well first lets open up a image, i will be using this image of this awesome car.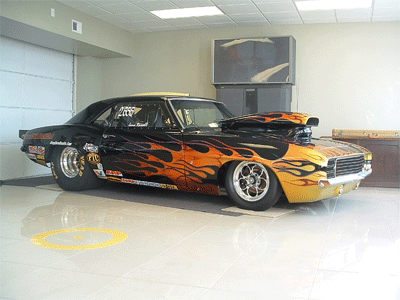 step 3
Lets head over to our filters tab and sharpen this image up…… follow the steps in the images below.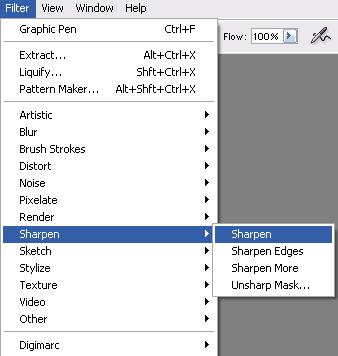 After you apply that your image should have sharper colors.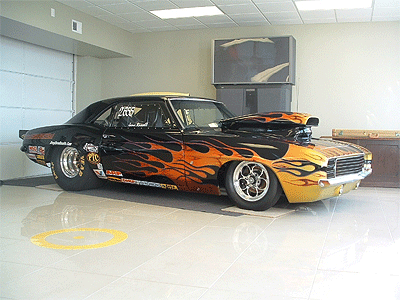 step 4
Now lets start making this baby black and white again follow the following images.
first we need to pick black and white colors like this.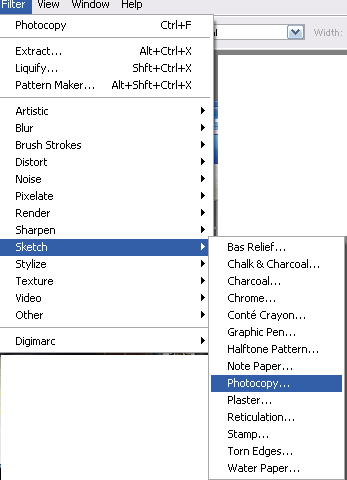 After you click on this tab this window will pop up.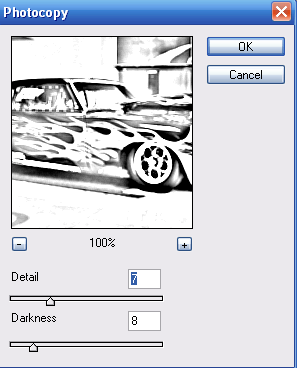 Applying those settings and your result should be like such.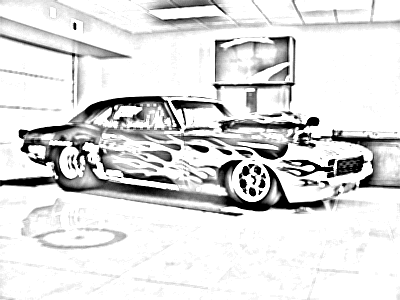 step 5
Now its just black and white and still looks like the original image now we need to turn it into a drawing so head over to filters again and follow these images.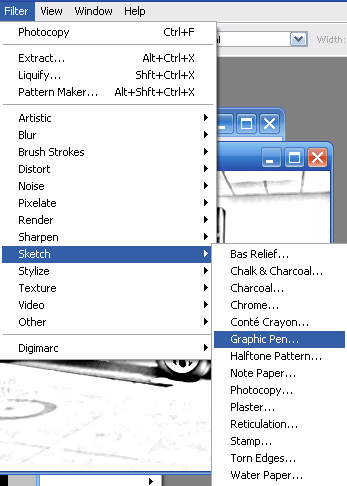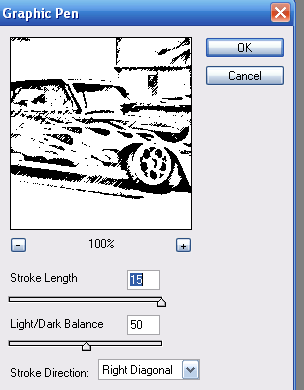 After applying those 2 steps you have your final product.