Adobe Photoshop Tutorials
[ Advanced Tutorials ] [ Basic Tutorials ]

Deprecated: Function eregi() is deprecated in /home/pimp08/public_html/tutorials/submit/show_news.php on line 16

Deprecated: Function eregi() is deprecated in /home/pimp08/public_html/tutorials/submit/show_news.php on line 36

Deprecated: Function eregi() is deprecated in /home/pimp08/public_html/tutorials/submit/inc/shows.inc.php on line 23

Deprecated: Function eregi() is deprecated in /home/pimp08/public_html/tutorials/submit/inc/shows.inc.php on line 23

Broken Glass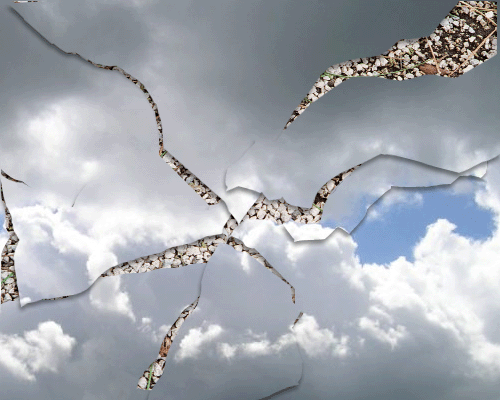 step 1
Open a new document. Fill it with white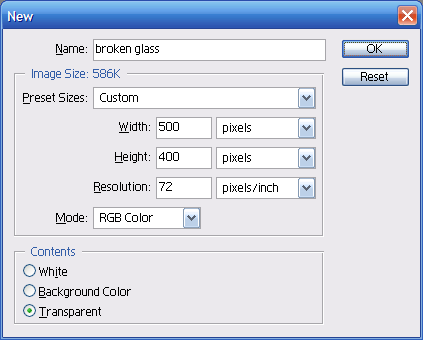 step 2
Now grab your

and make a selection that looks like this: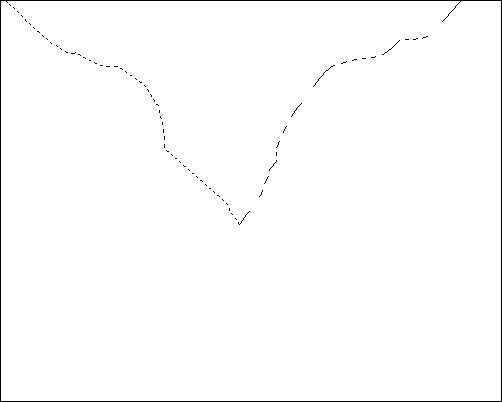 Now create a new layer and fill it with black: 000000.
step 3
Press CTRL + T to enter Free Transform mode and rotate the layer to your liking.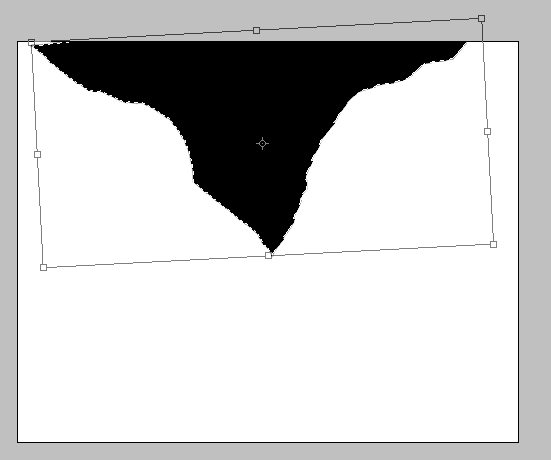 step 4
Create a new layer and use the

to make a new shape. Then fill it with black and rotate it around a bit. Do this a few more times to get something that looks like this: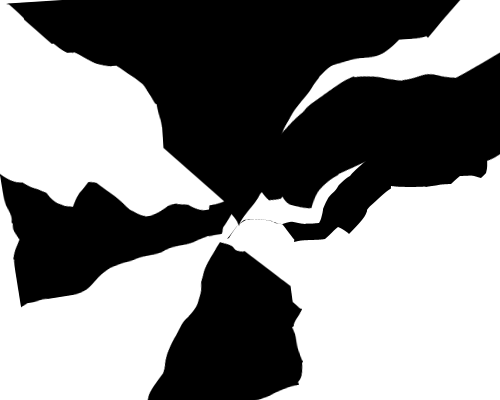 step 5
Now find a picture that you want to be reflecting off the broken glass.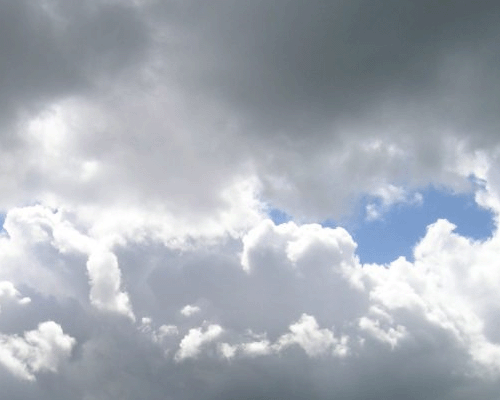 step 6
Duplicate that layer so there are as many image layers (all with the same image in them) as there are shape piece layers (arrange them so the image layers are above the shape pieces, kind of like this, just for organization, see below)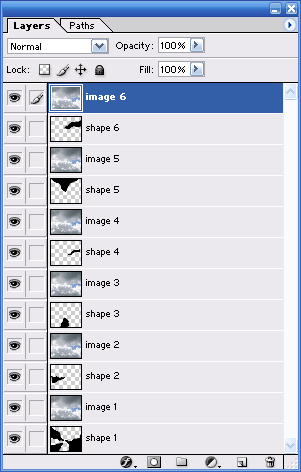 step 7
Now click on the image layer above the first shape and CTRL + Left (Mouse Button) Click the shape layer below it and then press the Add Layer Mask

button (at the bottom of the Layers Palette).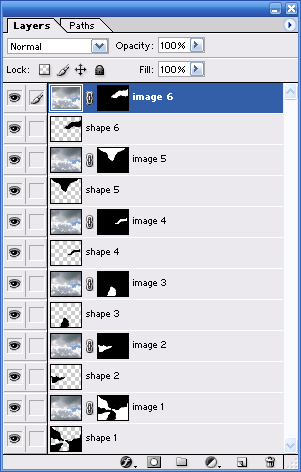 Do this for each shape you made.
step 8
Now hide each shape layer: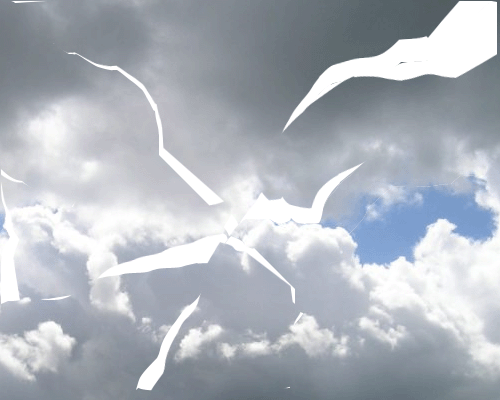 And give a Drop Shadow layer style to each image layer.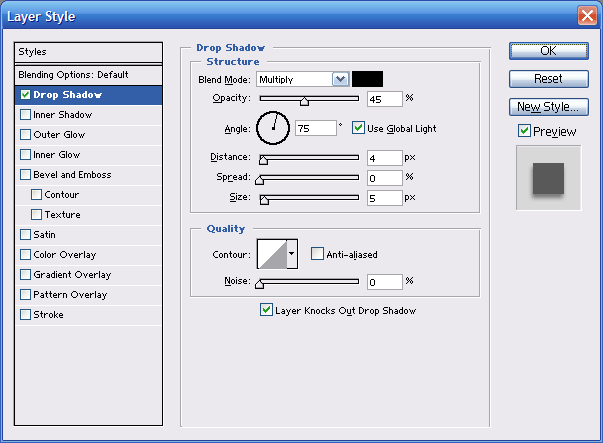 Image: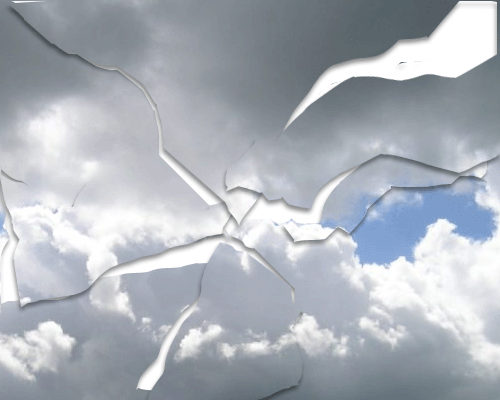 step 9
If you want, give it a background: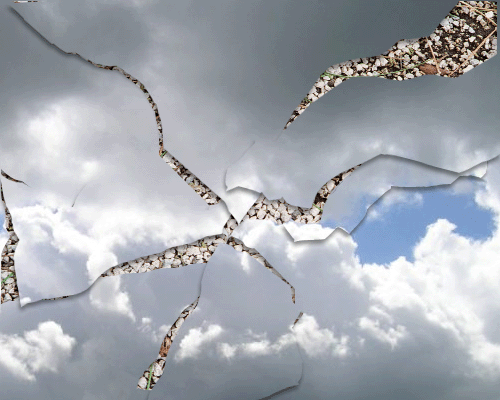 And you're done!
conclusion
Thanks For Reading.