Adobe Photoshop Tutorials
[ Advanced Tutorials ] [ Basic Tutorials ]

Deprecated: Function eregi() is deprecated in /home/pimp08/public_html/tutorials/submit/show_news.php on line 16

Deprecated: Function eregi() is deprecated in /home/pimp08/public_html/tutorials/submit/show_news.php on line 36

Deprecated: Function eregi() is deprecated in /home/pimp08/public_html/tutorials/submit/inc/shows.inc.php on line 23

Deprecated: Function eregi() is deprecated in /home/pimp08/public_html/tutorials/submit/inc/shows.inc.php on line 23

Jumpout Text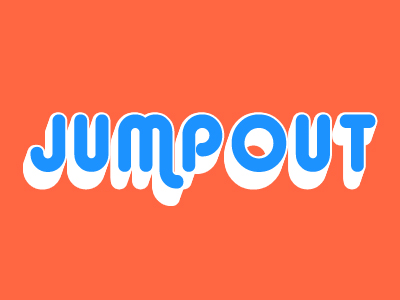 step 1
Start with a background color. I recommend using a Fill Layer for this: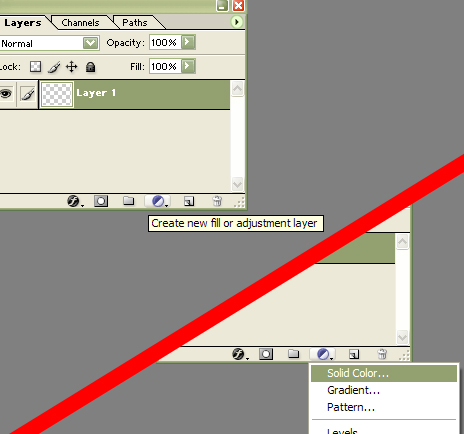 This way you can easily edit your background color at any time. Also, when resizing, your background color will always fill 100% of the document.

step 2
Pick a font and type your words. Use white (FFFFFF) as your text color.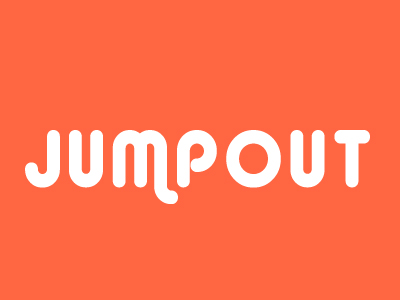 step 3
Add a 2px white (FFFFFF) stroke to your text.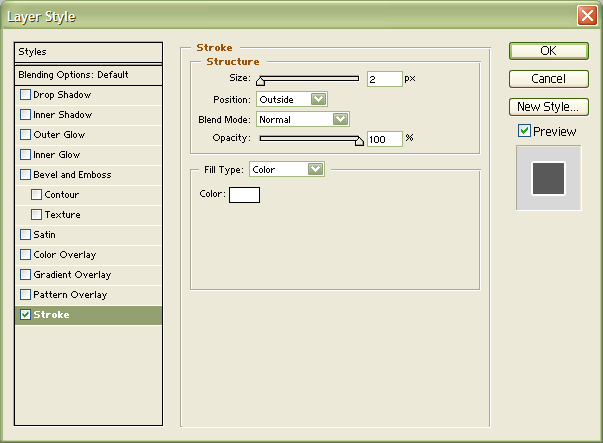 Press OK.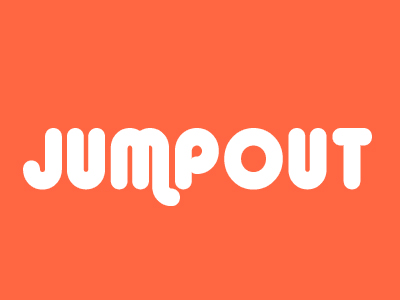 step 4
Click on and highlight the text layer in the Layers Palette: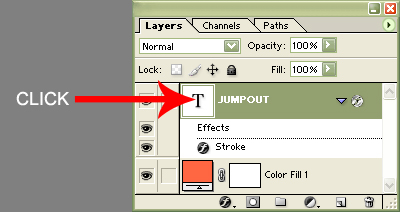 Zoom to 100% (ALT + CTRL + 0). Hold the ALT and CTRL keys and press the UP ARROW. You should see a duplicate copy of your text layer appear when you press this key combination, and it should be positioned one "nudge" upwards.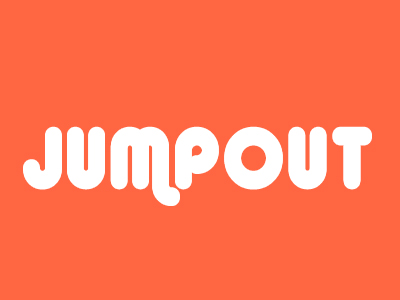 Press this key combination two more times (total of three). Then, while still holding the ALT and CTRL keys, press the RIGHT ARROW key once.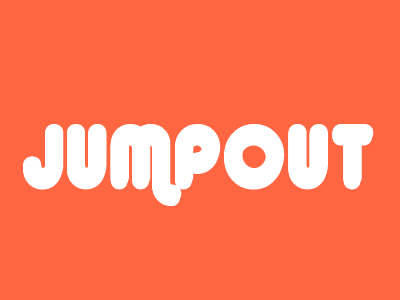 Follow up with three more UP ARROW keystrokes followed by one more RIGHT ARROW keystroke. Repeat this three UP ARROW and one RIGHT ARROW keystroke pattern as much as fits your bevel preference.
Finally, select the text layer on the very top, and change its text color to a color of your choice.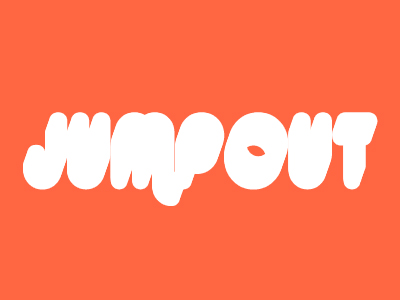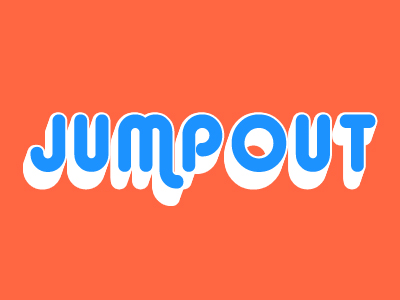 You're done! Enjoy.