Adobe Photoshop Tutorials
[ Advanced Tutorials ] [ Basic Tutorials ]

Deprecated: Function eregi() is deprecated in /home/pimp08/public_html/tutorials/submit/show_news.php on line 16

Deprecated: Function eregi() is deprecated in /home/pimp08/public_html/tutorials/submit/show_news.php on line 36

Deprecated: Function eregi() is deprecated in /home/pimp08/public_html/tutorials/submit/inc/shows.inc.php on line 23

Deprecated: Function eregi() is deprecated in /home/pimp08/public_html/tutorials/submit/inc/shows.inc.php on line 23

Corkboard Tacked Picture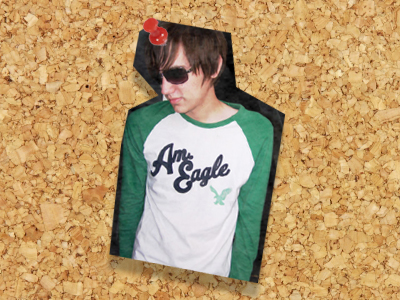 step 1
First off you need a corkboard pattern for a background. Try this: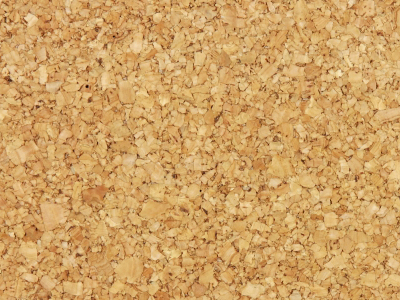 (Click thumbnail for full image)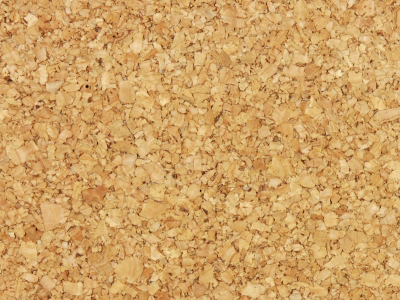 step 2
Now find the picture you want to tack to the corkboard. Ew, it's me!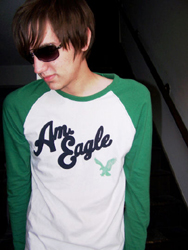 Select the Polygonal Lasso Tool.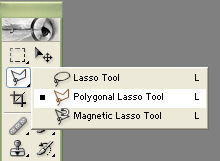 Now, with a Feather of 0px and Anti-aliased Checked, proceed to draw a box around your photo in few, jagged, uneven lines; remember to stay within the margins of the photo as best you can. Refer to the image below: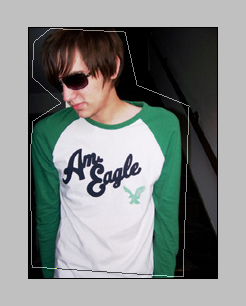 Double-click with the Polygonal Lasso Tool to complete the shape and create a selection.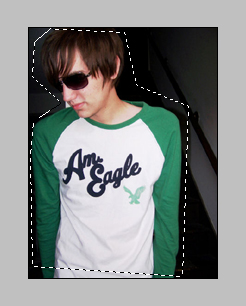 Once you have a selection around your photo, press CTRL + C to copy the selection to your clipboard. Go back to your corkboard background image and press CTRL + V to paste the image on top of your corkboard. Align accordingly.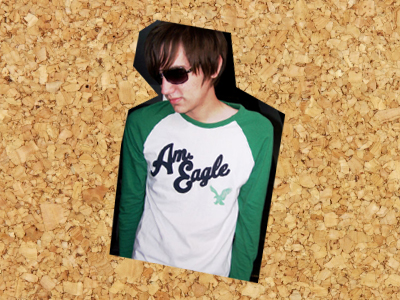 step 3
Apply a Drop Shadow filter to your photograph layer.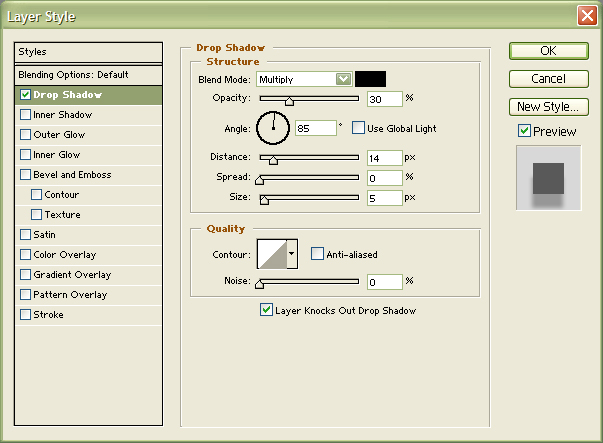 Also, optionally, add a Pattern Overlay filter.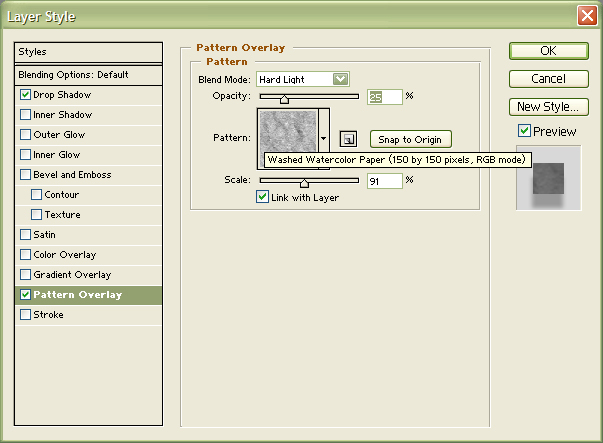 Your image should be getting close to finished: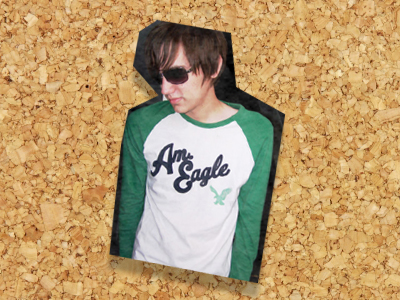 step 4
All we need to complete the Corkboard Tacked Picture Effect is the tack:
Paste this image on top of your photograph layer, and add a Drop Shadow filter.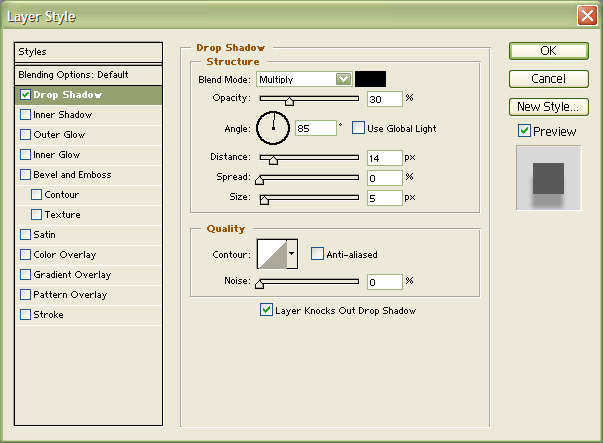 Align the tack on top of your photograph. Try to place it towards the top of the photograph, centered, and not too close to the edge but not too far from it either. Consult the image below.

You're done!