Adobe Photoshop Tutorials
[ Advanced Tutorials ] [ Basic Tutorials ]

Deprecated: Function eregi() is deprecated in /home/pimp08/public_html/tutorials/submit/show_news.php on line 16

Deprecated: Function eregi() is deprecated in /home/pimp08/public_html/tutorials/submit/show_news.php on line 36

Deprecated: Function eregi() is deprecated in /home/pimp08/public_html/tutorials/submit/inc/shows.inc.php on line 23

Deprecated: Function eregi() is deprecated in /home/pimp08/public_html/tutorials/submit/inc/shows.inc.php on line 23

Wavelength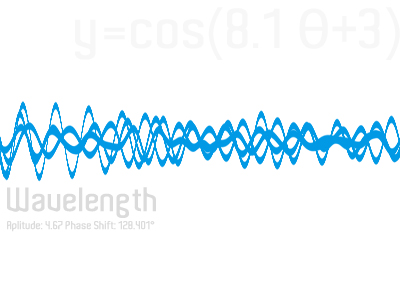 step 1
To start, open up a new document around 400 px Width by 300 px Height with a transparent background color. Turn your background layer into a Solid Fill Color of white (FFFFFF) by clicking on the Create new fill or adjustment layer button at the bottom of the Layers Palette and choose Solid Color.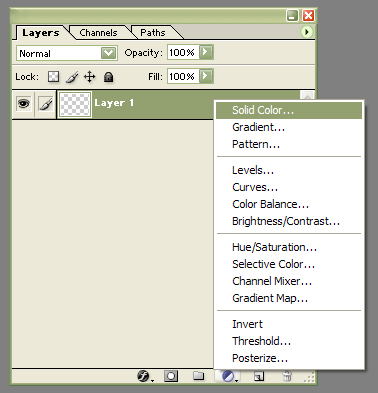 step 2
Now select the Brush Tool with the preset setting Hard Round 13 pixels. Choose a bright color (I chose a bright blue (0099E5) as your foreground color. Draw a horizontal line straight across the center of your document while holding the SHIFT key so as to maintain a perfectly straight line.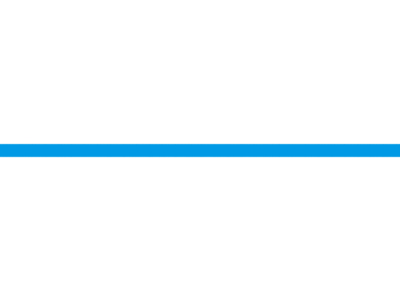 step 3
Now go to Filter > Distort > Wave with the following settings: (*NOTE* After setting up the following settings correctly, be sure to press the Randomize button. This is very important! If you do not click the Randomize button, your waves will all look the same. This button must be clicked every time so that it generates a new, random, wave pattern each time you apply this filter.)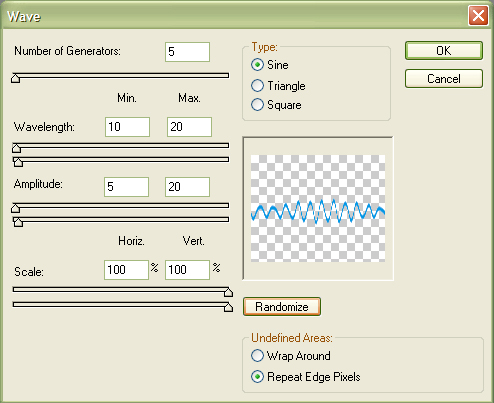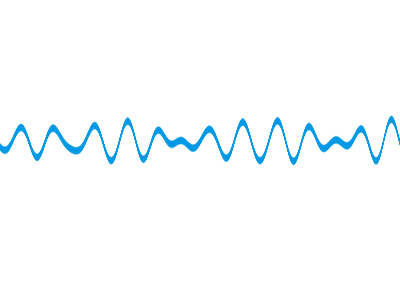 step 4
Create a new layer, grab your brush tool, draw another line on the new layer, and repeat Step #3 three more times (a total of four layers with four different waves). Again, be sure to click the Randomize button each time you apply the filter!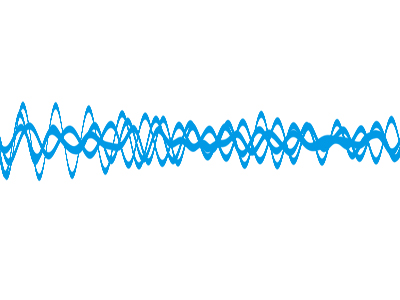 Add fancy text or other designs if you desire. You're Done!