Adobe Photoshop Tutorials
[ Advanced Tutorials ] [ Basic Tutorials ]

Deprecated: Function eregi() is deprecated in /home/pimp08/public_html/tutorials/submit/show_news.php on line 16

Deprecated: Function eregi() is deprecated in /home/pimp08/public_html/tutorials/submit/show_news.php on line 36

Deprecated: Function eregi() is deprecated in /home/pimp08/public_html/tutorials/submit/inc/shows.inc.php on line 23

Deprecated: Function eregi() is deprecated in /home/pimp08/public_html/tutorials/submit/inc/shows.inc.php on line 23

X-Ray Photo Effect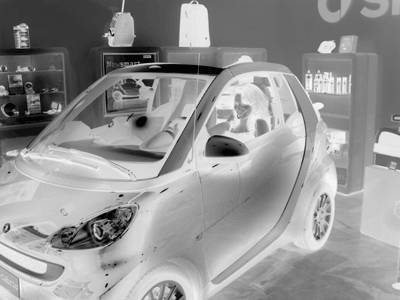 step 1
Step 1)
Welcome to Pimp My Com's Photoshop tutorials. In this tutorial you will learn how to use a filter to make a cool X-Ray Photo Effect..

step 2
Step 2)
ok lets get to and make this X-ray photo effect. open up any digital image you have and get ready tp spice it up.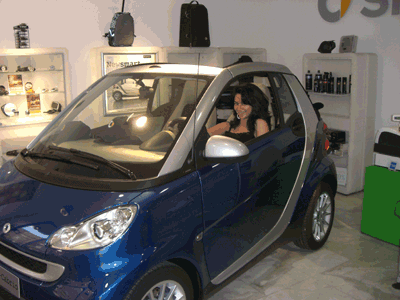 step 3
Step 3)
once you have your image open go ahead and go to Filters - Artistic - Neon Glow and open that up.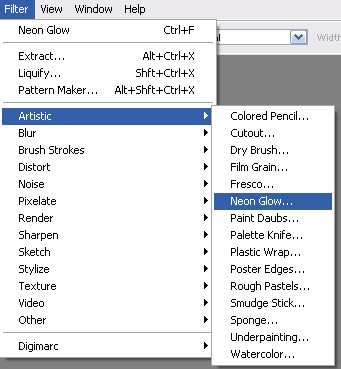 step 4
Step 4)
once you have that window open make glow size -24 and brightness 50 and glow color black.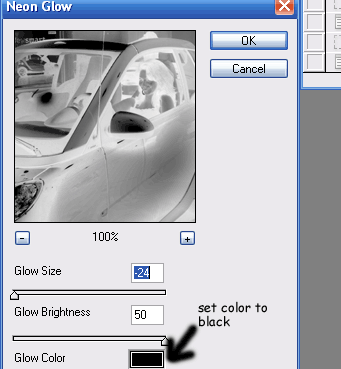 step 5
Step 5)
now that you have the right settings picked click ok and your image should turn into this...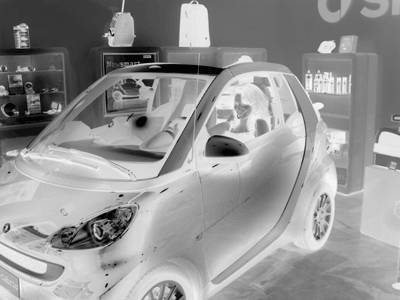 ---
hope you enjoyed that tutorial it can be done with any digital image and takes only seconds.
-Avi